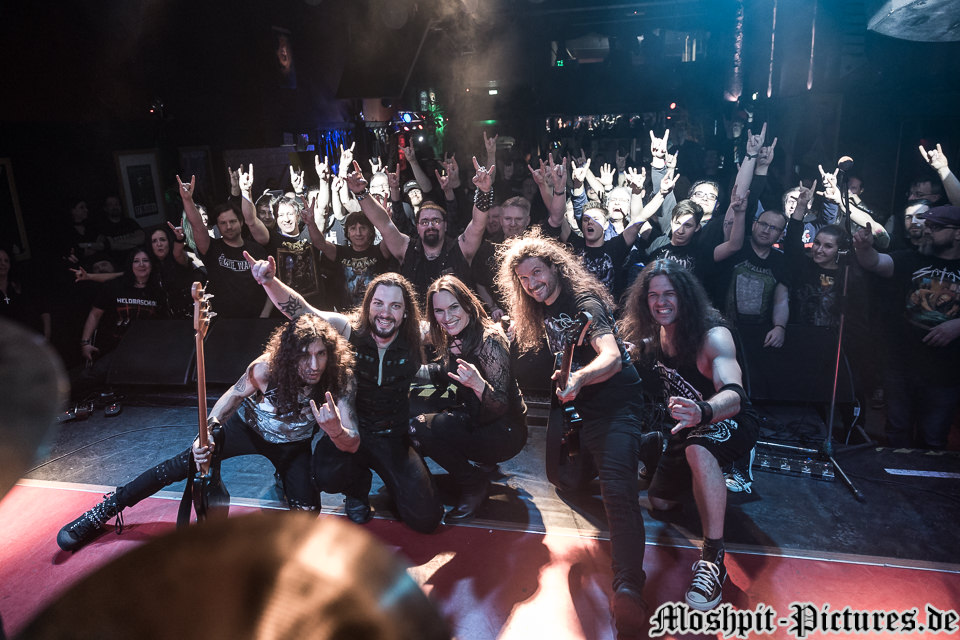 Best of Kingslayer Tour: Mit ihrem aktuellem Album "Kingslayer" im Gepäck ziehen Victor Smolski und seine Band Almanac nochmals um die Häuser. Nach dem erfolgreichen Tourstart zu seinem 50. Geburtstag hat man nun aber etwas Verstärkung mitgebracht. Mit von der Partie ist die female-fronted Dark Rock Formation "Enemy Inside" und mit "New Level" eine Nu Metal Band aus Minsk (Weissrussland).
Natürlich war meine Kamera wieder mit dabei und die entstandenen Fotos seht Ihr unten .-)
Die Best of Kingslayer Tour in Bildern!
---
Almanac
Mannheim
---
Andernach
---
Enemy Inside
Mannheim
---
Andernach
---
New Level
Mannheim
---
Andernach